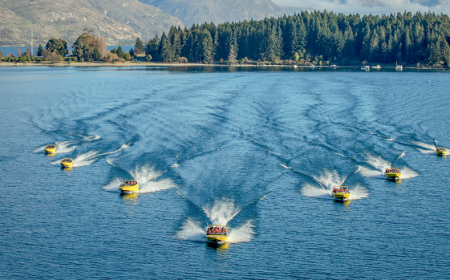 Member News
World's first commercial Jet boat operator looks after locals
When New Zealand came out of Alert Level 3, KJet was ready. Having managed to retain most of their staff, the world's first commercial Jet boat operator ensured there was a 'locals deal' for a bookable product available for New Zealanders, while continuing its community work.
Read More >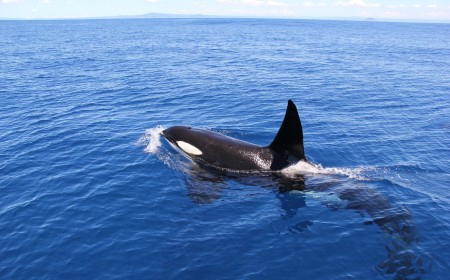 Member News
Connecting Bay of Plenty locals with the locals of the sea
Dolphin Seafaris was the first tourism operator in the North Island to be awarded the Department of Conservation's SMART accreditation. Dolphin Seafaris also partners with marine conservation charity Project Jonah.
Read More >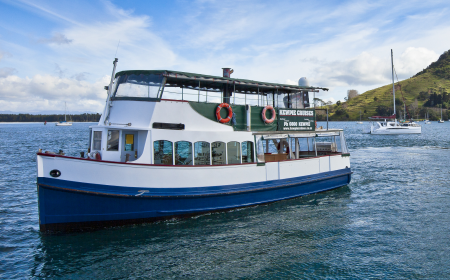 Member News
Iconic Kewpie tour boat makes history with first female skipper
Tauranga's historic Kewpie tourism boat has a new owner, and – for the first time in her history – a female skipper. Amy Neale purchased Kewpie after working aboard as a crew member for over two years. Neale is also Tauranga's first female skipper to captain a tourism boat.
Read More >