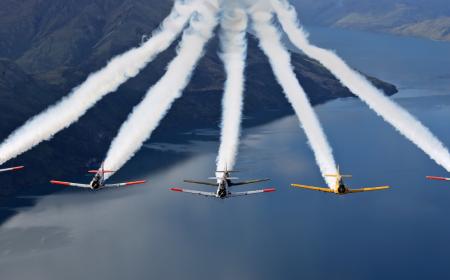 Environment
Warbirds Over Wanaka Wing Their Way to Water Project
The Warbirds over Wanaka Community Trust has announced they are donating $20,000 to the Wanaka Water Project, a joint initiative involving a number of organisations including the Upper Clutha Lakes Trust. The five year goal is to plant, water and nurture around 24,000 native trees along waterways in the area.
Read More >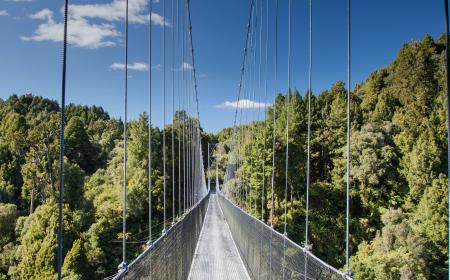 Environment
Tourism and conservation work together at the Timber Trail
Wilderness venture Timber Trail Lodge prides itself on its environmental and community-minded approach to business.
Read More >
Case Studies
SKYCITY solves a 500-tonne food waste problem
SKYCITY Auckland has successfully tackled a huge food waste problem, diverting nearly 500 tonnes – the equivalent weight of 142 buses - from landfill to become compost for kiwifruit orchards and landscaping companies.
Read More >