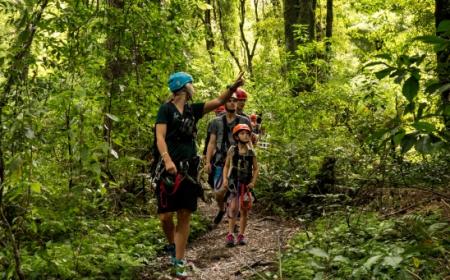 Environment
Pest eradication success
Native bird species are flourishing once again in a 1000-year-old forest on Rotorua's doorstep after a "groundbreaking" partnership between Canopy Tours, the Department of Conservation and New Zealand pest trap manufacturer Goodnature, reports the Rotorua Daily Post.
Read More >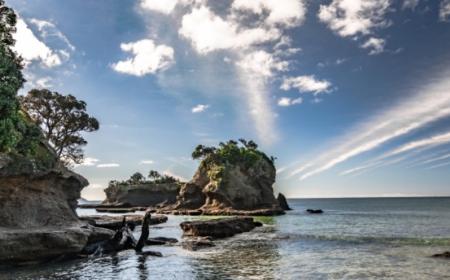 Environment
Govt action needed to avert recycling crisis
The New Zealand recycling sector is calling on the Government to take strong and positive action to avert our national recycling crisis, reboot recycling, and create a circular economy in Aotearoa.
Read More >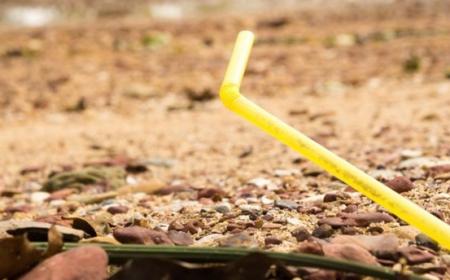 Environment
Sudima going plastic free
Sudima Hotels & Resorts has announced it will become the first hotel chain in New Zealand to phase out all single-use plastics.
Read More >