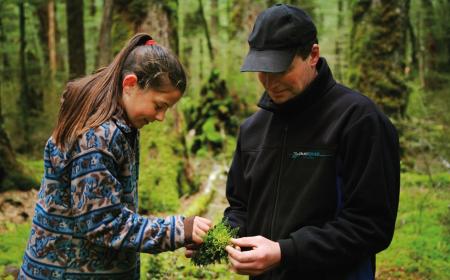 General
New - Business Commitment Guides
We've created short, practical guides to help you achieve the 14 Business Commitments.
Read More >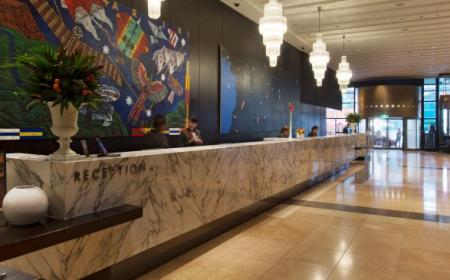 Host Community
SKYCITY wins Good Business Egg Award
SKYCITY's Corporate Social Responsibility programme has been recognised in this year's BACS Good Business Egg Awards, winning the Community Empowerment award.
Read More >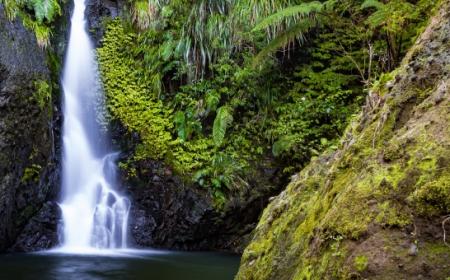 Environment
Environment Commissioner targets tourism
The Parliamentary Commissioner for the Environment is planning to look into how the rapidly growing tourism industry is affecting the New Zealand environment.
Read More >