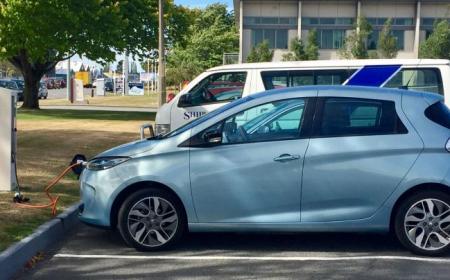 Environment
Low emission vehicle contestable fund
The next round of the Low Emission Vehicles Contestable Fund opened for applications on 20 February 2018 with up to $4 million available.



Read More >
Environment
Sustainability champion
Auckland Airport has taken another step towards committing to its reduction of carbon emissions by 2025 by becoming the first company in Oceania to use a science-based target for achieving its goal.
Read More >
Case Studies
R Tucker Thompson
Addressing seasonality
The R. Tucker Thompson had a mighty reputation, but the organisation was stuck in a rut. So they implemented a plan which has put it in a strong position as a sustainable tourism operator and a recognised social enterprise.
Read More >